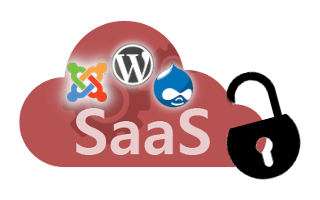 Fully Managed CMS Platform
for business websites


[Web Hosting Included]
Software as a Service for web applications and websites
Semi Annual service contract, offers:


a 7.5% discount on 6 Month Contract paid in full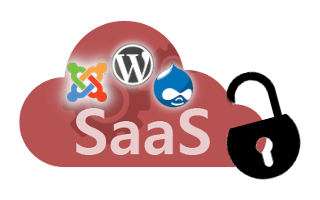 Fully Managed CMS Platform
for business websites


[Web Hosting Included]
Software as a Service for web applications and websites
Annual Service Contract, offers:


a 15% discount on 1 year contract paid in full
$
1713
.
60
approx.† €1737.93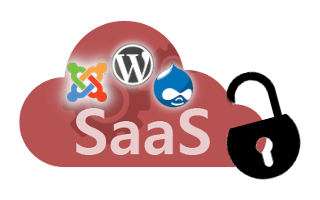 Fully Managed CMS Platform
for business websites


[Web Hosting Included]
Software as a Service for web applications and websites
Biennial Service Contract, offers:


a 15% discount on 2 year contract paid in full
Important Notes
† Prices shown in EUR (€) are approximate conversions based on the reference exchange rate of USD to EUR of 1.01420 published by the European Central Bank. They are non-binding and for your convenience only. Due to the volatile nature of foreign exchange rates and charges or taxes levied by your card's issuing bank and/or your local authorities these approximate prices do not necessarily reflect the price at which actual transactions will be made. All purchases are charged in USD.